EPDM Rubber Roofing in Selby

With over 15 years' experience in roofing and property improvement services
Our Reviews from Facebook and Yell.com

If you are looking for a single-ply roofing solution that combines proven performance and durability, EPDM rubber roofing in Selby is a safe choice. A superior, economical alternative to traditional roofing methods, an EPDM flat roof provides an extremely durable synthetic rubber roofing membrane solution. EPDM flat roofing continues to be the top choice for architects, roof consultants and contractors for both new construction and replacement roofing projects.
Reasons to Choose EPDM For Your Roofing Project
A superior, economical alternative to traditional roofing methods, EPDM roofing in Selby is an extremely durable synthetic rubber roofing membrane which lasts up to fifty years
Environmentalists and regulatory organisations agree that EPDM rubber roofing stands the test of time and so is an eco-friendly solution for your flat roof in Selby.
Unlike many traditional felt roof preparations, EPDM flat roofing in Selby does not support the growth of moss and other such influences making it even more durable and looking new for longer.
EPDM roofing systems dominate the single-ply roofing market through their proven performance, durability and flexibility over a wide range of building types.
EPDM roofing does not crack, split or rot. It requires little or no ongoing maintenance meaning it is a low-cost fuss-free solution for your flat roof.
EPDM roofing in Selby is not affected by extremes of temperature meaning they are suitable for all properties and locations.
Our Roofing Services

Our company provides comprehensive roofing services in Selby, using durable and most reliable equipment for installation and repair services. Our projects are valuable to us, and you can expect nothing less than the best.
Flat Roofing
We pride ourselves on offering the highest standard of service when it comes to flat roofing in Selby. Feel free to get in touch with us, if you have any questions about our flat roof installation services or if you would like to arrange a flat roof repair.
Fascias & Soffitts
We provide premier UPVC roof installation services in Selby and the surrounding areas. With UPVC roofing, the level of customisation is endless. You can choose the colours and the designs that best suit your home and we will take care of the job of installing them.
Roof Repairs
My Selby Roofer is proud to offer emergency roof repair services to our commercial and residential customers. Looking for roof repairs?? Contact your local roofer in Selby for same day response!
Pitched Roofing
Pitched roofing in Selby comes in various different types depending on requirements. We have over 15 years experience in the roofing industry and have the expertise to provide several pitched roof options. We specialise in tiling, slating, traditional stone tiling, lead work and pointing that are used in pitched roofing systems.
Ultraviolet light is the main cause of flat roof deterioration, but EPDM has superior resistance to UV (radiation), is wind-proof, has unmatched resistance to thermal shock, and the best resistance to hail damage of any other roofing solution. It's the toughest of the tough!
Unlike built-up roofing, EPDM membrane does not contain organic materials that could decay as the result of moisture caused by condensation or leaks.
This synthetic rubber is most commonly used in single-ply roofing because it is readily available and simple to apply
Excellent performance of EPDM transfers to low lifecycle costs and less impact on the environment
Can often be installed in one complete layer without the need for joins (depending on size)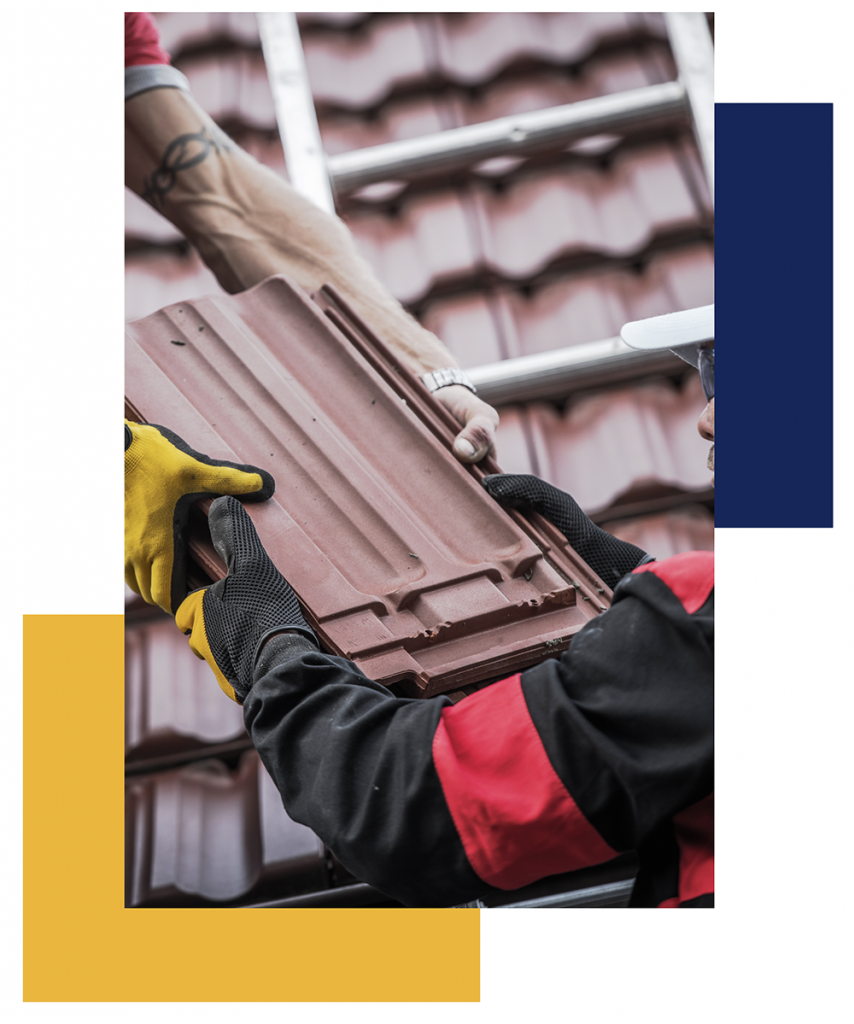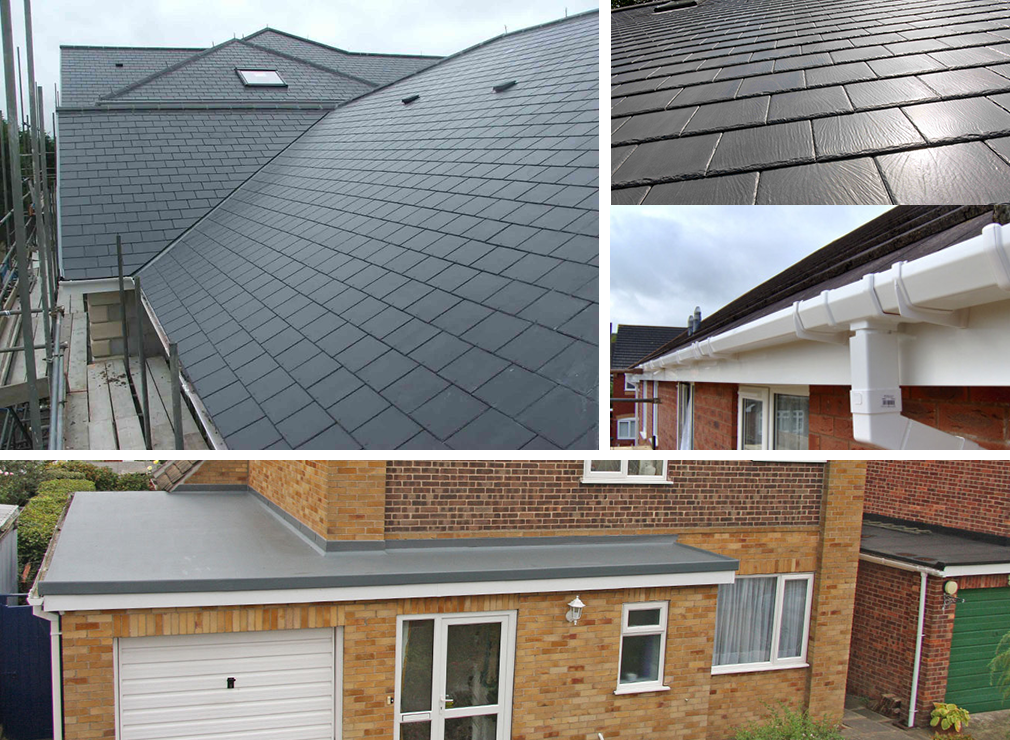 Contact My Selby Roofer
If you're interested in EPDM rubber roofing in Selby, request a call back today and a member of our team will discuss your options and offer professional advice.