Your Local Roofer in Selby
With over 15 years' experience in roofing and property improvement services
Our Reviews from Facebook and Yell.com

My Selby Roofer is a highly-efficient, reliable roofing contractor providing first class roofing services in Selby, committed to putting you, the customer, first. We will include you in the full roofing process by giving you the opportunity to view any of the work done by our roofers in Selby upon its completion, using before and after picture evidence.
As part of our high-quality, reliable service we offer a 15 year guarantee with all new roofs we install. We endeavour to deliver on our commitments on time and within budget, using only the best technology, tools and equipment available. We also offer a guaranteed, comprehensive after sales service to answer any questions you may have.
About Us
Strong Leadership and Experience
My Selby Roofer is a highly-efficient, reliable roofing company in Selby. We have become highly successful within the region due to outstanding recommendations received from past clients. We provide cost effective roofing services in Selby for all your exterior needs. Using the latest equipment our Selby roofers take pride in their work and strive to provide a service that is professional, reliable and delivered on time.
Our promise to you is this:
Our roofers are all very friendly and approachable.
We promise to try our best to work within your budget where possible
. We will go through everything with you regarding proposed work to be undertaken, and only when you are completely satisfied will we commence work.
We will do a very professional roofing job and answer all your queries.
Our Roofing Services
Our company provides comprehensive roofing services in Selby, using durable and most reliable equipment for installation and repair services. Our projects are valuable to us, and you can expect nothing less than the best.
Flat Roofing
We pride ourselves on offering the highest standard of service when it comes to flat roofing in Selby. Feel free to get in touch with us, if you have any questions about our flat roof installation services or if you would like to arrange a flat roof repair.
Fascias & Soffitts
We provide premier UPVC roof installation services in Selby and the surrounding areas. With UPVC roofing, the level of customisation is endless. You can choose the colours and the designs that best suit your home and we will take care of the job of installing them.
Roof Repairs
My Selby Roofer is proud to offer emergency roof repair services to our commercial and residential customers. Looking for roof repairs?? Contact your local roofer in Selby for same day response!
Pitched Roofing
Pitched roofing in Selby comes in various different types depending on requirements. We have over 15 years experience in the roofing industry and have the expertise to provide several pitched roof options. We specialise in tiling, slating, traditional stone tiling, lead work and pointing that are used in pitched roofing systems.
Reliable, Efficient Roofing Work and Roofers
My Selby Roofer take care of everything from the start date to the finish date, including a free quote which includes a photographic technical survey. We believe our roofing services to be unbeatable as many of our Selby roofers also have experience in other roofing companies where they have gained vast knowledge and experience. We have selected the best aspects of other roofing companies we have worked at and have fine-tuned them to suit our purpose and have led us into achieving what we believe to be the ultimate roofing service. We ensure that there will be no nasty surprises when it comes to re-roofing or repairing your roof when it comes to the final price. We aim to keep our prices affordable and of the highest quality as we do not use any independent salespeople and will never cut any corners when it comes to any of the materials or equipment we use on site. We have also begun to use a review system on our website which we would love for our customers to use to indicate how well we've treated them and the quality of work that was completed so visitors to the website get a good idea of our past work.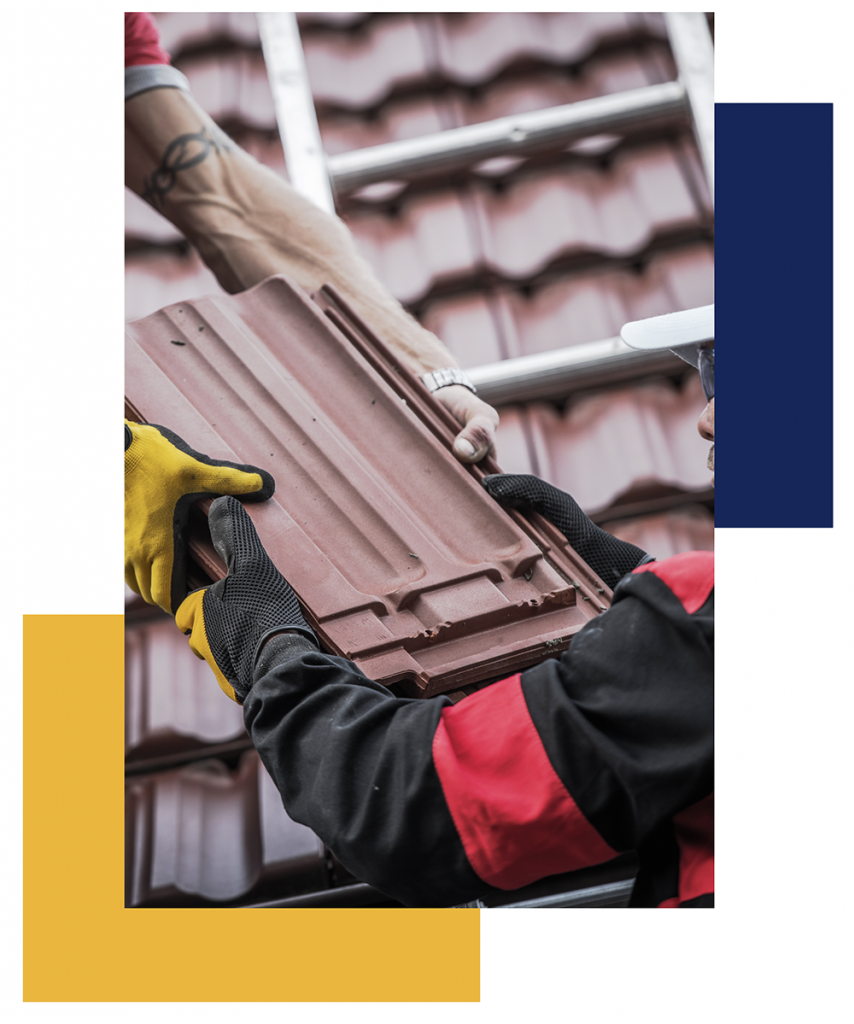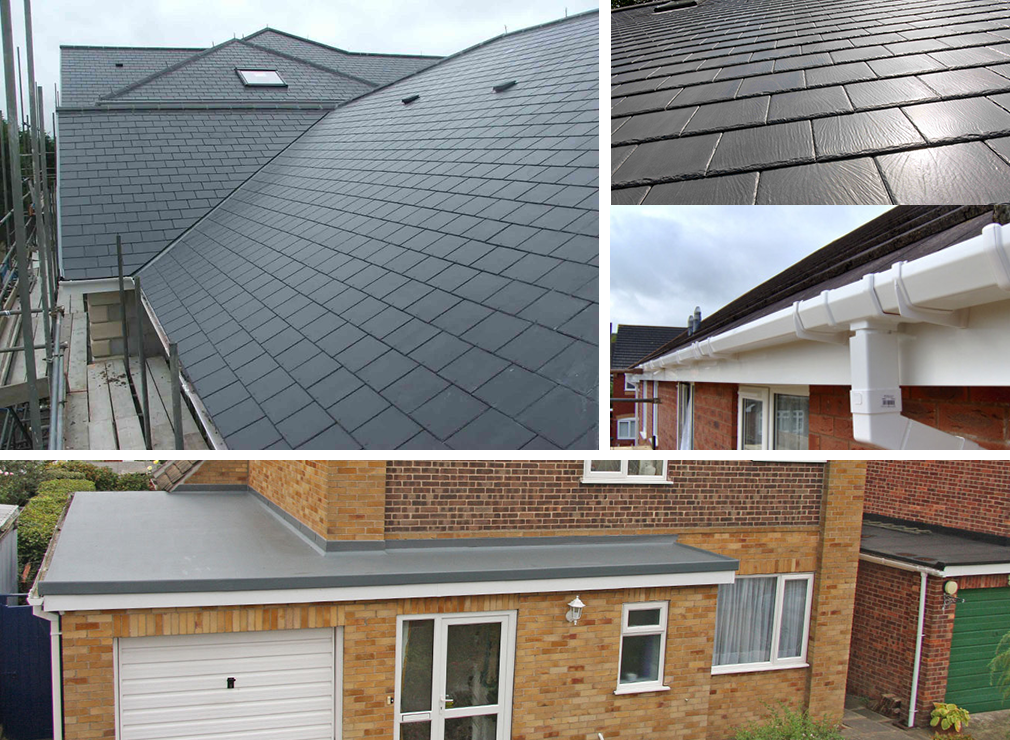 Contact My Selby Roofer
We can provide a catalogue which contains various types of flat, tiled and slate roofing for you to help you along with the process of choosing your ideal roofing material. This will enable you to visualise how your roof will look prior to our roofers coming in and completing the job which will be protected by our workmanship guarantee. We take care of everything with our focus on being to reduce any worry, stress or hassle when our roofers are on site.
If you would like to discuss your ideas or have any questions please call your local roofer in Selby today or fill in our contact form where you can arrange a free photographic survey and quote.