GRP Fibreglass Roofing in Selby
With over 15 years' experience in roofing and property improvement services
Our Reviews from Facebook and Yell.com

GRP refers to 'glass reinforced plastic', and is one of the most popular choices of flat roof for our customers in Selby. The GRP systems are made from an extremely strong and durable composite material, which is easy to handle, light and flexible. The fibreglass roofing systems can be applied to a number of roofs, such as garages, extensions, replace existing roofs, or even double up as long-lasting walkways on balconies and terraces. The form of flat roofing has undergone a range of developments over the years, and now boasts a longer lifespan (50 years plus) and less maintenance. In fact, GRP fibreglass roofing in Selby is virtually maintenance free. My Selby Roofer also provide other related skills that are required for all elements of roofing in Selby. Roof installs are a complex process which should only be carried out by experienced and qualified professionals. Our profesional roofers ensure that all roofing projects are completed to the highest standards and the client is always consulted at every stage
We're experts when it comes to installing GRP Roofing in Selby
With hundreds of perfectly installed projects already undertaken, My Selby Roofer GRP roofing specialists should be your first port of call when you desire a high-quality fibreglass roof for your home. Steady technological advances have led to the replacement of many traditional ply and felt roofs with up-to-the-minute GRP roofing and EPDM rubber roofing, the latter another one of our specialities here at My Selby Roofer. Given the greater life expectancy and low maintenance that such products enable, homeowners have undoubtedly been the ultimate winners. Relieve many of your worries in relation to roofing when you choose GRP roofing in Selby, which is practically maintenance-free and can be trusted to outlast all traditional alternatives.
Our Roofing Services
Our company provides comprehensive roofing services in Selby, using durable and most reliable equipment for installation and repair services. Our projects are valuable to us, and you can expect nothing less than the best.
Flat Roofing
We pride ourselves on offering the highest standard of service when it comes to flat roofing in Selby. Feel free to get in touch with us, if you have any questions about our flat roof installation services or if you would like to arrange a flat roof repair.
Fascias & Soffitts
We provide premier UPVC roof installation services in Selby and the surrounding areas. With UPVC roofing, the level of customisation is endless. You can choose the colours and the designs that best suit your home and we will take care of the job of installing them.
Roof Repairs
My Selby Roofer is proud to offer emergency roof repair services to our commercial and residential customers. Looking for roof repairs?? Contact your local roofer in Selby for same day response!
Pitched Roofing
Pitched roofing in Selby comes in various different types depending on requirements. We have over 15 years experience in the roofing industry and have the expertise to provide several pitched roof options. We specialise in tiling, slating, traditional stone tiling, lead work and pointing that are used in pitched roofing systems.
What are the benefits of GRP roofing?
A flexible and durable material
One of the most popular roofing options
Practically maintenance-free
Long-lasting
Choose GRP roofing for the following applications
Garage and extension roofs
Above bay windows
All flat roof coverings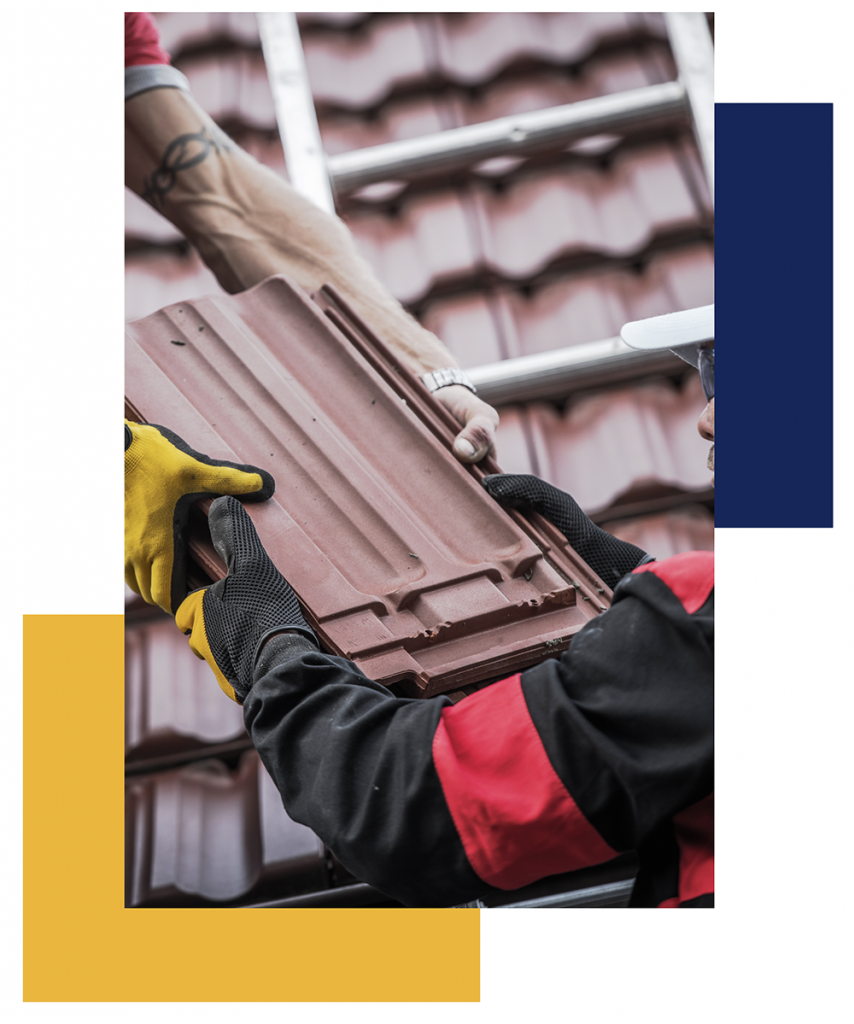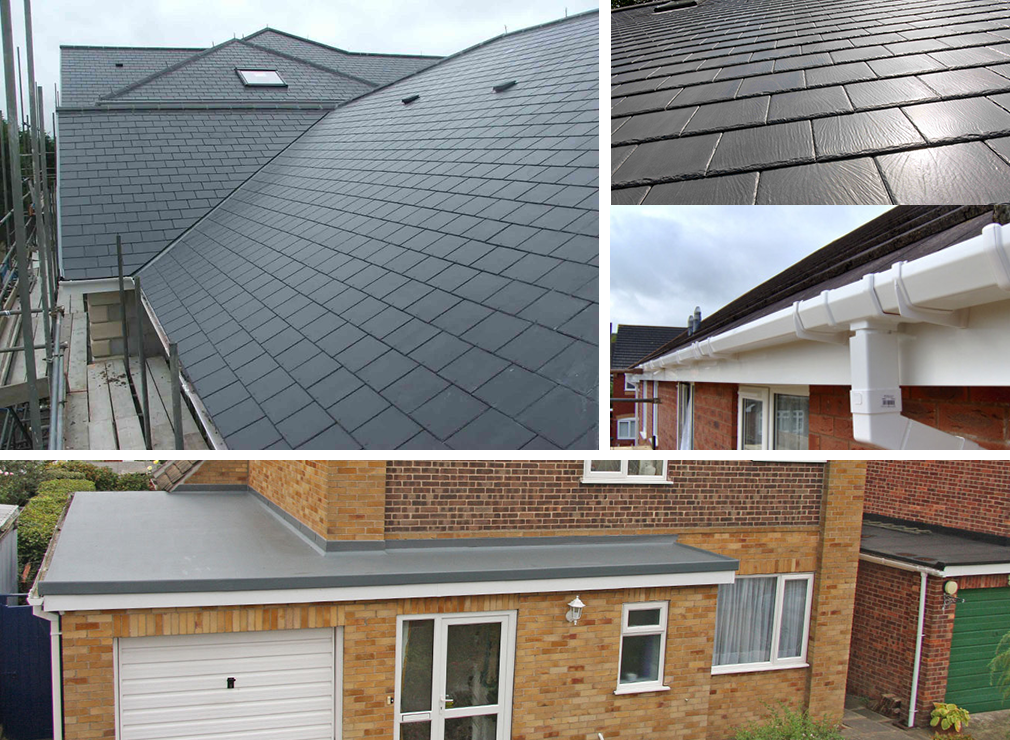 Contact My Selby Roofer
Whether you require a minor repair to your roof or a full re-roof project we are happy to undertake a wide range of roofing services. We feel that no job is too big or small, here at My Selby Roofer every single job and client is important to us, right through from small repairs up to major commercial contracts. Our dedication and attention to detail is the same, no matter the size of the job. Why not get a quote for GRP roofing in Selby from us or find out more about what we can offer you!